Welcome, and we hope you enjoy your visit! Below, we have picked out some of our most popular products for you to choose from. You can also shop any of our 40,000 plus sku's using the menu above. All of our orders ship within one business day, and every order shipped to the USA is Free Shipping when you spend $50 or more.
If you have any questions, you can reach us customercare@sportsmansoutfitters.com or Toll Free at 866.331.3937!
Looking for new ways to spice up your workout? We've got plenty of training programs available in our blog. We'll be updating weekly with new programs.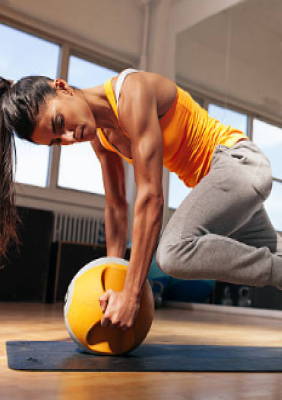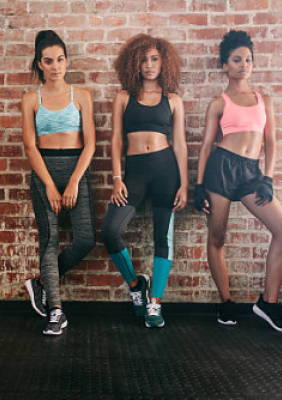 Join the core club. Be a member and get 15% off your next order.